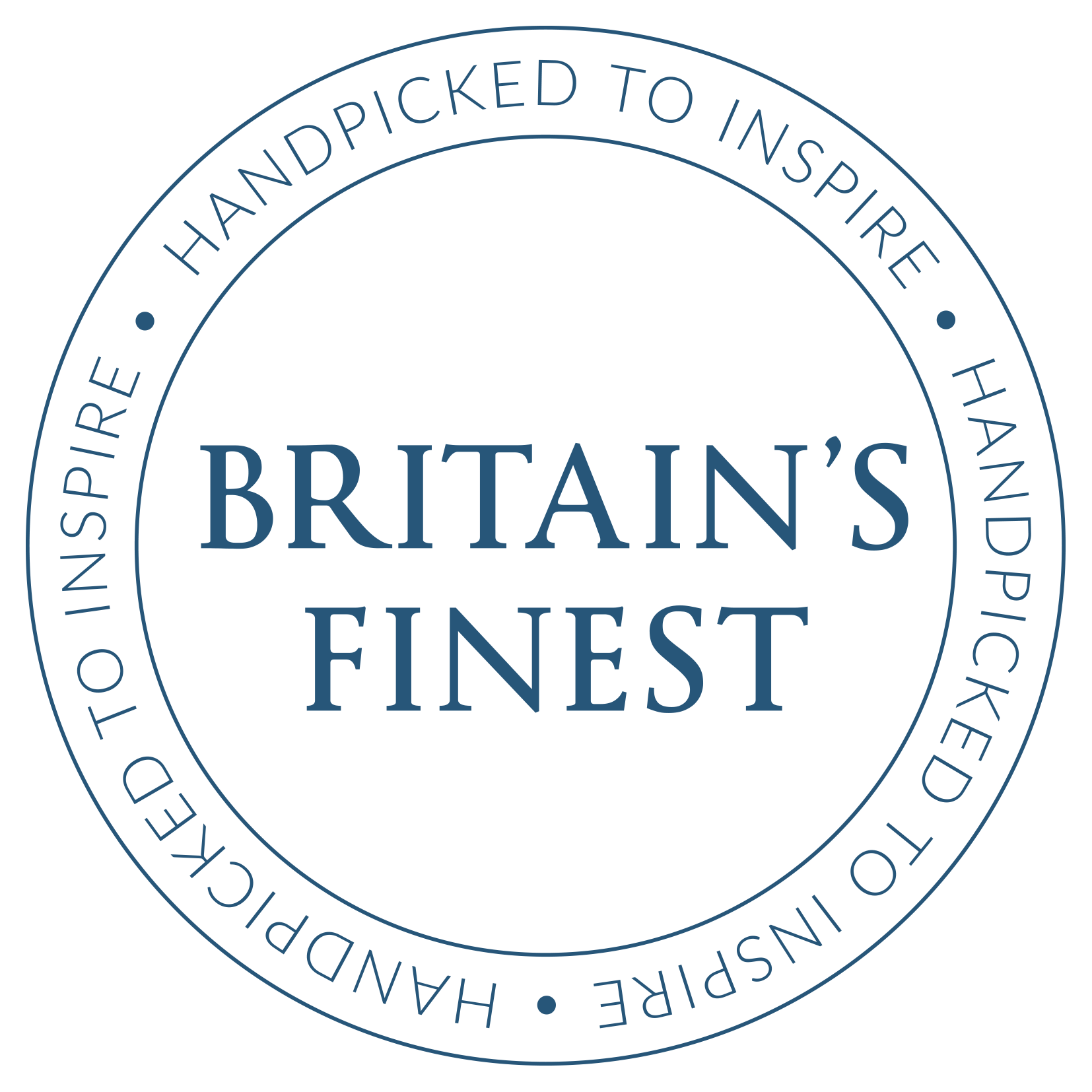 A warm and friendly welcome awaits you at Oak Tree Cottage, Biddenden, Kent. Newly opened in March 2013, Oak Tree Cottage is the ideal location to explore beautiful rural Kent.
Nestled in the countryside, just outside the delightful village of Biddenden and in the very heart of the Weald of Kent, we are only 3 miles from the historic market town of Tenterden and just a short drive from the quaint old town of Rye. Eurotunnel and Eurostar are both within a 30 minute drive from Oak Tree Cottage.
Our large garden offers uninterupted views of the surrounding Tenterden and Biddenden countryside, providing a haven for nature lovers and birdwatchers. A great place for walkers and cyclists with many tracks and footpaths to explore and enjoy.
Convenient to visit the numerous attractions in Kent, including many castles, gardens and National Trust Houses. 20 minutes from Leeds Castle. Complimentary homemade cake is served on arrival to welcome you to Oak Tree Cottage.
To make a reservation please contact Nikki on 07751837984 (mobile) or 01580 292366 (home) or send us an email
nikki@oaktreecottagekent.co.uk
Oak Tree Cottage, Tenterden Road, Biddenden, Kent TN27 8BS